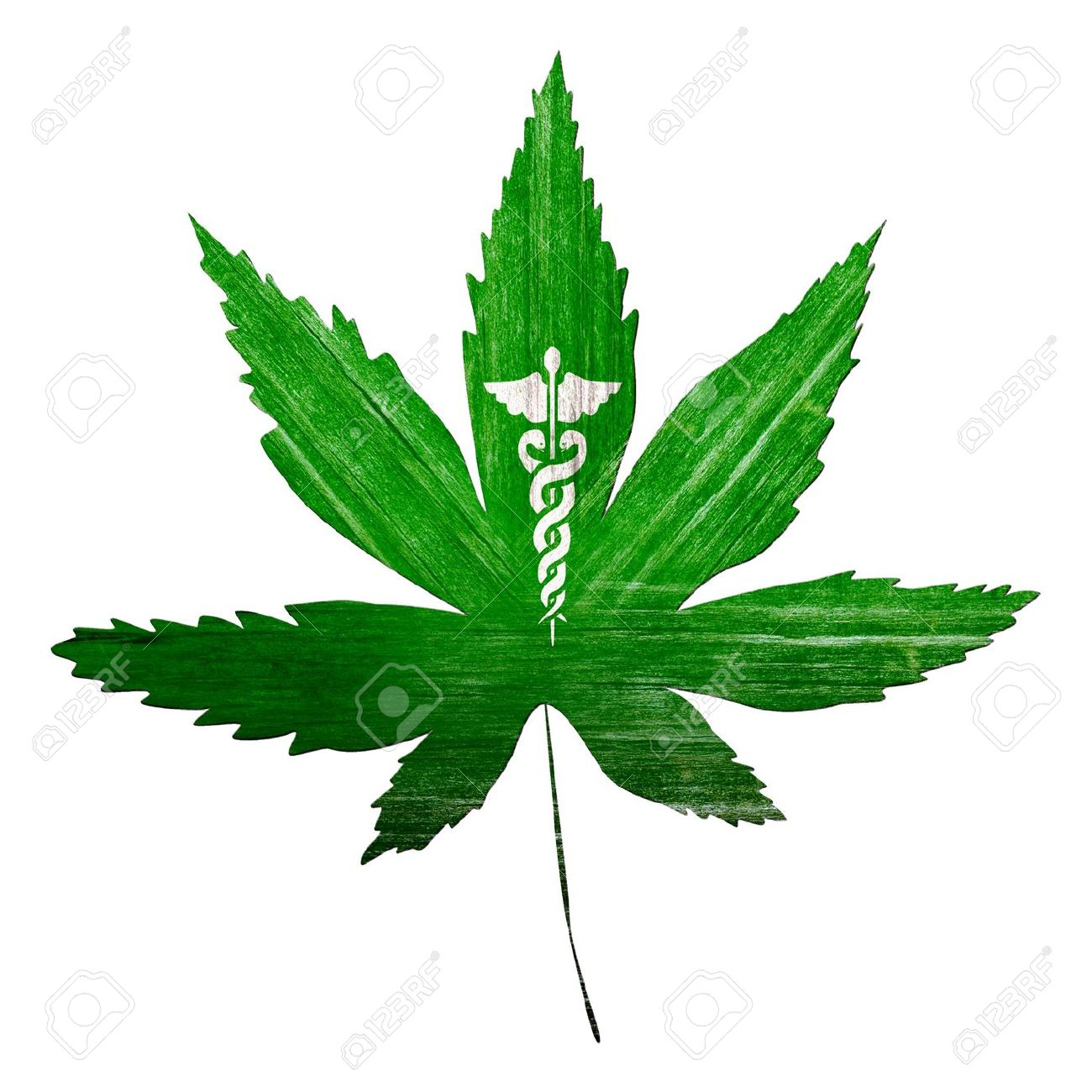 The New Marijuana Laws Cause A Fog of Questions for Rental Property Owners
During the 2012 election cycle, Washington State voters made legal recreational use and possession of small quantities of marijuana.  This affects property managers and landlords in some very dramatic ways.
First of all, like smoking regular cigarettes, there is sticky residue on walls, floors and ceilings (as well as fixtures, appliances, and everything else).  There are many residents who are allergic to second-hand smoke and will move out rather than be subjected to something that will impact their health negatively and cost them doctor bills.  There are higher insurance costs due to the increased incidence of fires when smokers are included among the residents of rental properties.
Unlike cigarette smoking however, marijuana usually has a much stronger odor and higher rate or allergy complaints.
Marijuana possession and use STILL remains a federal crime, subject of prosecution.  At present, the federal government doesn't seem to be highly interested in arresting or prosecuting marijuana crime, but this can also change at a moment's notice when a different public official or new prosecutor is elected.  And this can leave landlords in such a precarious position.
Like tobacco, marijuana use can be regulated by your lease or rental agreement.  To bar the use of marijuana on your rental property, it is simply recommended that a clause be inserted which gives the landlord and property manager the right to terminate the lease or rental agreement for use or possession of marijuana on the premises.
Unlike clauses which bar other activities, such as trash, noise or nuisance problems, it should be spelled out that the use of marijuana in the unit is a non-curable event.  A curable event is one that uses the process of giving a 30-Day Cure Notice, waiting the 30 days to determine if the problem has ended and then either letting the tenant stay or taking action to evict them for breach of lease.   A non-curable situation is one in which the tenant cannot simply promise not to do it again and stay if they fulfill that promise, so it can be handled with a 20-Day Terminating of Tenancy Notice.
By spelling it out, the following can be added to the lease or rental agreement or put in an addendum attached to that lease or rental agreement, much like a roommate addendum, a yard maintenance/snow removal addendum, etc.  The following is wording that Rob Trickler, landlord attorney and advisor to the Rental Housing Association (Puget Sound) has suggested for RHA members:
"Tenant shall be required to abide by all federal drug laws, including, but not limited to those governing the use, possession, sale of manufacture of marijuana, regardless of state or local statues.  So long as marijuana remains a violation of Federal law, violation of said law shall be a material and non-curable violation of this lease, and shall provide basis to terminate this rental agreement/lease at the landlord's option, subject to a 20-Day Notice of Termination to the tenant."
Or you could choose a broader, more comprehensive but less specific wording:
"If any tenant or household member engages in criminal activity which would have been reason to deny the tenant's rental application at the time of the initial application, said activity shall constitute a material and non-curable violation of this rental agreement/lease, and shall provide a basis to terminate this rental agreement/lease at the landlord's option, subject to a 20-Day Notice of Termination to the tenant."
A 20-Day Notice must be served at least 20 days before the end of the rental period, plus one day to serve the notice and an additional day if it is mailed.  Therefore, if your tenant is on an ordinary monthly cycle, you must meet both conditions and serve it 21 or 22 days before the last day of the month.
Also, consider updating you no-smoking policy to EXPLICITLY include marijuana.   This gives an added layer of notice to the tenant and an extra layer of protection to the landlord.
Remember that a landlord or property manager cannot force tenants to sign a lease amendment in the middle of a lease, or in fact, anytime during a lease at all.  Tenants can agree of their own volition to do so, but they may also refuse to sign a lease addendum or amendment.  When a tenant has a lease, the way to institute new terms or conditions is to give a 30-Day Notice to Change Terms and Conditions a minimum of 31 days prior to the last day of the lease. This allows a day for serving the notice.  Add an additional day if notices are mailed.  This way, the tenant will know that if he agrees to the changes in writing (a new lease), he or she may stay.  If they are not willing to the changes, they will be required to move, even if eviction must be undertaken to enforce the move.
If a tenant is a month-to-month resident, a 30-Day Notice of Changes in Terms and Conditions may be served a minimum of 31 days prior to the next rental period.  Add a day to that if the notice is mailed.  So a notice served the end of November will take effect for a month-to-month tenant on January 1st.  A notice served in December would take effect February 1st, and so forth.
Also, consider what you want to do about tenants with a medical marijuana prescription.  If they medicate via smoking, you may use your smoke-free policy to deny the application, since smoking any type of product is not a protected class. That should be placed prominently on the required Rental Criteria given with each application.  You should also place the above clauses in the lease or rental agreement.
If an applicant or tenant has a medical marijuana prescription but takes it only by non-smoking methods, you need to have a policy in writing, list it on your Rental Criteria, place a clause in your lease, and above all, be consistent!  Some patients do not smoke, have never smoked, and will not begin smoking to medicate for their medical condition.  Those persons who fall into this category can use medicated patches, liquid, edible or vaporized consumption.  If you accept these residents, make it clear in the lease or rental agreement that, if at any time they begin medicating via smoking, that the lease or rental agreement is terminated.
One thing is actually clear, that as time goes by and these issues are sorted out, landlords, property managers, and apartment communities of all sizes will begin to market themselves as being "pot-friendly," pot-restrictive, totally smoke-free, or totally drug-free, just as rental properties are now advertised as pet-friendly or per-free.
There are renters who wish to live in dander-free, allergy-free or pet-free housing, while others can't envision of a life without pets in their rental units.  It will become a similar situation for marijuana users, whether medicinal or recreational.  Landlords, for now at least, can choose, find their niche, market their vacancies to fit their goals, and earn a return on their rental investment properties.  Over time they will see how the market moves either toward or away from marijuana and whether applicants for their specific properties demand more or fewer units that accept or prohibit marijuana smokers.
Keep in mind that these pieces of information are just a first glance at a new conflict between the state and federal laws.  There will be cases that work their way through the various court systems and you will hear on TV and read in other media about how these situations are adjudicated.  The situation is a fluid one and the LLA will keep up with the changes as they happen and keep you informed.