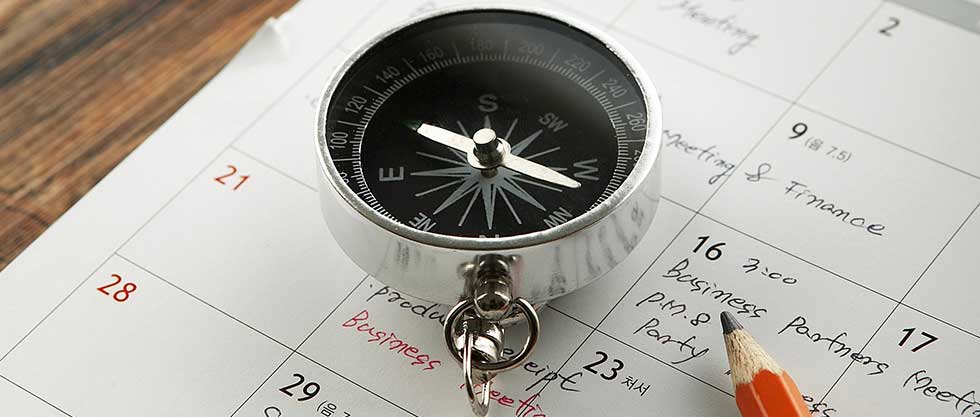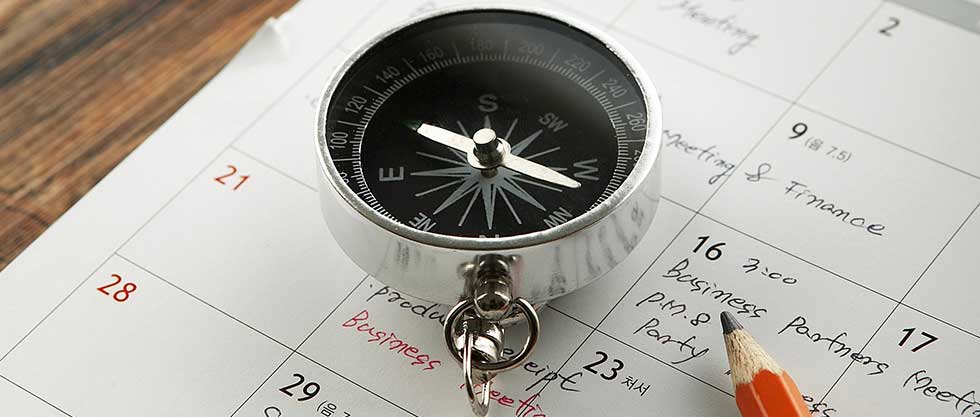 When you hear the phrase "the golden years," there's no mistaking the topic. You're talking about retirement. A time of relaxation and leisure. The crowning achievement of a lifetime of hard work. A time to travel, play golf, take up a hobby, and make time for the grandkids. A time for anything but work.
This concept of retirement as an endless holiday, however, isn't even as old as today's retirees. The actual phrase "the golden years" was coined in 1959 in an advertising campaign for America's first large-scale retirement community. It was a roll of the dice to see whether folks "55 and better" would embrace "an active new way of life," move away from their families, and buy one of the modest homes on a $2 million golf-resort development in the middle of the Arizona desert.
A Historical Change for Retirees
The campaign was a success. On the first weekend, 100,000 people showed up to tour Sun City's model homes and see for themselves if a lifestyle free from responsibility and the constraints of working life could actually be possible. For many seniors in the 1950s, retirement was a lonely time of decline. They had the financial support of Social Security, but once they left the workforce, they had little purpose in their lives. Retirees saw themselves as "too old to work, too young to die." No wonder they grasped with both hands the idea of retirement as essentially a second childhood!
Sun City's ads not only launched the nation's first successful retirement community, it also inspired an entire industry designed to help people achieve their dream retirement. Financial planning for retirement was a key component, and for many years, retirees' combination of pensions, Social Security income and personal savings was enough to provide them a leisurely retirement lifestyle.
via Retirement Revolution: How Today's Retirees Are Changing Our Concept of Retirement – daveramsey.com.