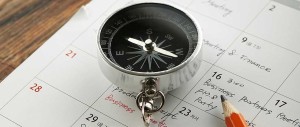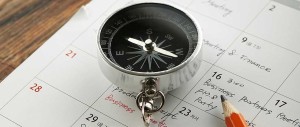 DO YOUR HOMEWORK.  Stay on top of laws pertaining to deposits, military clauses and evictions because they can change from year to year.  Also, talk with your insurance representatives about rental property insurance and flood insurance.
SET ASIDE AN EMERGENCY MAINTENANCE FUND.  Roofs leak, plumbing breaks and refrigerators die.  Make sure you can promptly cover these unexpected costs.
CHOOSE YOUR TENANTS WISELY.  Perform a credit check on potential renters and ask for references from previous landlords.
RESPOND IMMEDIATELY TO MAINTENANCE WOES.  Connect tenants with a recommended handyman.  Also, offer a binder with appliance manuals to troubleshoot small issues.
RECOMMEND RENTERS INSURANCE.  This helps protect tenants against loss or damage of personal property.  In the event a tenant causes a neighbor to suffer a loss, a good renters' policy also can provide protection that would compensate the injured party.