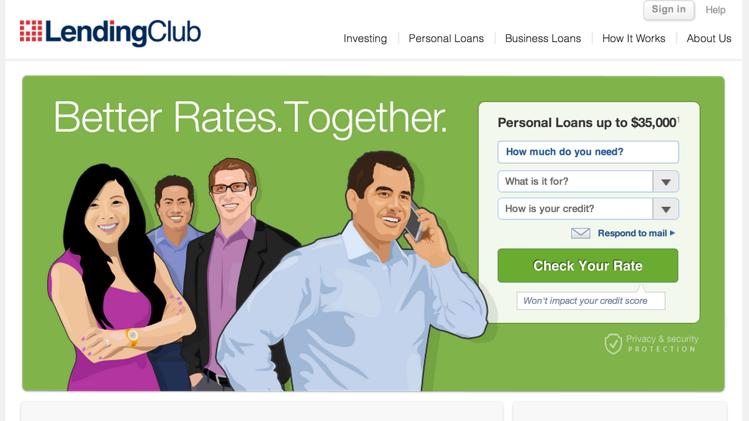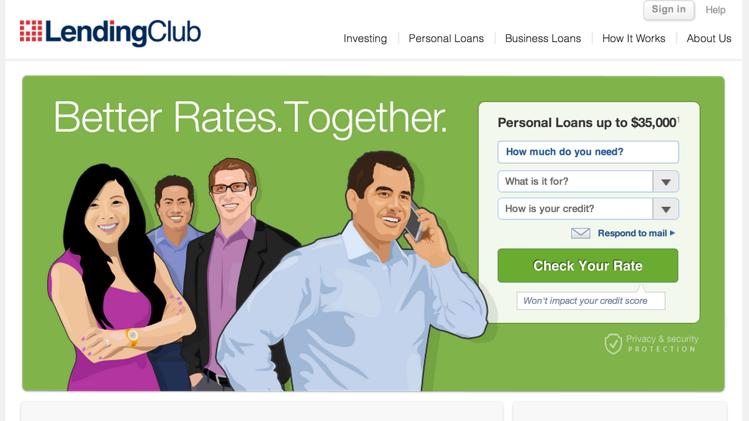 An intriguing model.  I know of at least two of my clients who have been able to borrow (and repay) the repair funds they needed to complete a flipped project.  They used standard private money for acquisition costs and then Lending Club for the repair costs (as many private lenders will not lend repair costs).
I'd like to hear (privately of course) if anyone else has been using this model and their experiences.
Rob Rowley
---
Peer-to-peer lending giant Lending Club is gearing up to have one of the biggest tech initial public offerings of all time.
But what's all the fuss about, anyway? Here's a quick rundown of how the P2P lending business works — and if this alternative mode of lending could be appropriate for average consumers.
Since its launch in 2007, Lending Club has served as an alternative to traditional credit lenders for consumers looking for small loans at decent interest rates.  The company couldn't have had better timing. In the wake of the 2008 financial crisis, banks and lenders grew so tightfisted that it became increasingly difficult for subprime borrowers to get access to loans. Peer-to-peer lenders like Lending Club (and its main competitor, Prosper) were more willing to take on these riskier borrowers.
The biggest difference between peer-to-peer lenders and traditional lenders is that the loans are backed by everyday investors. Think of them like Uber but for loans.
via Here's what you need to know before taking out a peer-to-peer loan – Yahoo Finance.