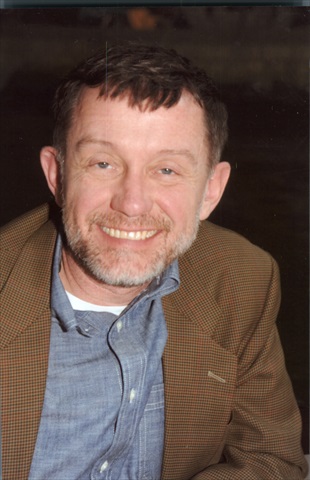 Any business or other entity that operates a website should take the time to draft a set of terms and conditions ("Terms and Conditions") that will govern the relationship between end-users and the subject website operator in connection with the website and its various offerings.  The main purpose of the privacy policy and terms of use are to cover the site owner from legal actions. When the site only allows comments there is not as much to worry about.  If the site allows users to login and create content then there is some room for concern and a small terms and condition and privacy policy are sufficient to protect you or your company from a disgruntled individual or competitor.
Website Terms and Conditions are essential in, among other things, establishing the ownership rights of the website operator in and to the applicable content and offerings featured on the website, limiting the liability of the website operator in connection with the website and its content/offerings, establishing payment terms (if any) and setting forth the terms for dispute resolution.
Due to the fact that the Terms and Conditions (together with the Privacy Policy) is often the only agreement in place between the website operator and the consuming public, it is essential that the Terms and Conditions address many of the other contingencies that can arise pursuant to the underlying commercial relationship.
The Terms and Conditions should address some or all of following, which is by no means an exhaustive list: (1) a description of the functionality of the website and underlying services, products and offerings; (2) any applicable payment terms and, relatedly, methods for canceling accounts; (3) general disclaimers, and website-specific disclaimers depending on the nature of the website and the underlying content/offerings; (4) ownership in and to the website and the underlying content/offerings; (5) limitations of liability; (6) any applicable age restrictions; (7) Digital Millennium Copyright Act safe harbor language; (8) restrictions on end-user conduct by and through the website; and (9) a dispute resolution section, including choice of law, prohibitions on class actions and arbitration provisions.
The specific terms contained in the Terms and Conditions will inevitably vary depending on the type of content/offerings featured on the website, and the underlying commercial relationship between the end-user and the applicable website operator.  For example, some Terms and Conditions will have terms governing a web environment that fosters interactions between end-users, while others will feature no such forums.  In addition, where the Terms and Conditions cover products and/or services that end-users must pay a fee to access, there are numerous payment-related provisions that must be included.
Obtain a privacy policy template. There is no need to reinvent the wheel. Start with a template and modify it to fit your needs. Templates can be obtained from several reliable sources including:
TermsFeed. TermsFeed posted an online free privacy policy generator, available at http://termsfeed.com 
Trust Guard. Trust Guard has created a free comprehensive and reliable privacy policy generator, which you can find at http://www.freeprivacypolicy.com/free-privacy-policy-generator.php.
Create your privacy policy. Modify your privacy policy template to include the information you have listed and any clauses, which are required by law.